KhangNgoc Environemnt (KNE) has been in the water filtration and waste water treatment systems industry since 2009. We are a Vietnam-based company which manufacture, import, export and distribute a wide variety of water treatment components and systems for commercial and industrial applications including food processing, manufacturing, hospitality, pharmaceutical, medical waste management and more.
Our primary market is engineering companies operating in Southeast Asia. Over the years, we have built an extensive distribution network to serve our clients in any location within the region. In addition, our comprehensive range of water filtration and waste water treatment products and systems ensure availability of stock for our clients' complete convenience and total peace-of-mind.
Our Vision : 
To be the Top Distributor of Water Filtration and Treatment Systems in Southeast Asia
Our Mission :

Contribute to Environmental Sustainability and Preservation by Providing Quality Industrial Water Filtration and Treatment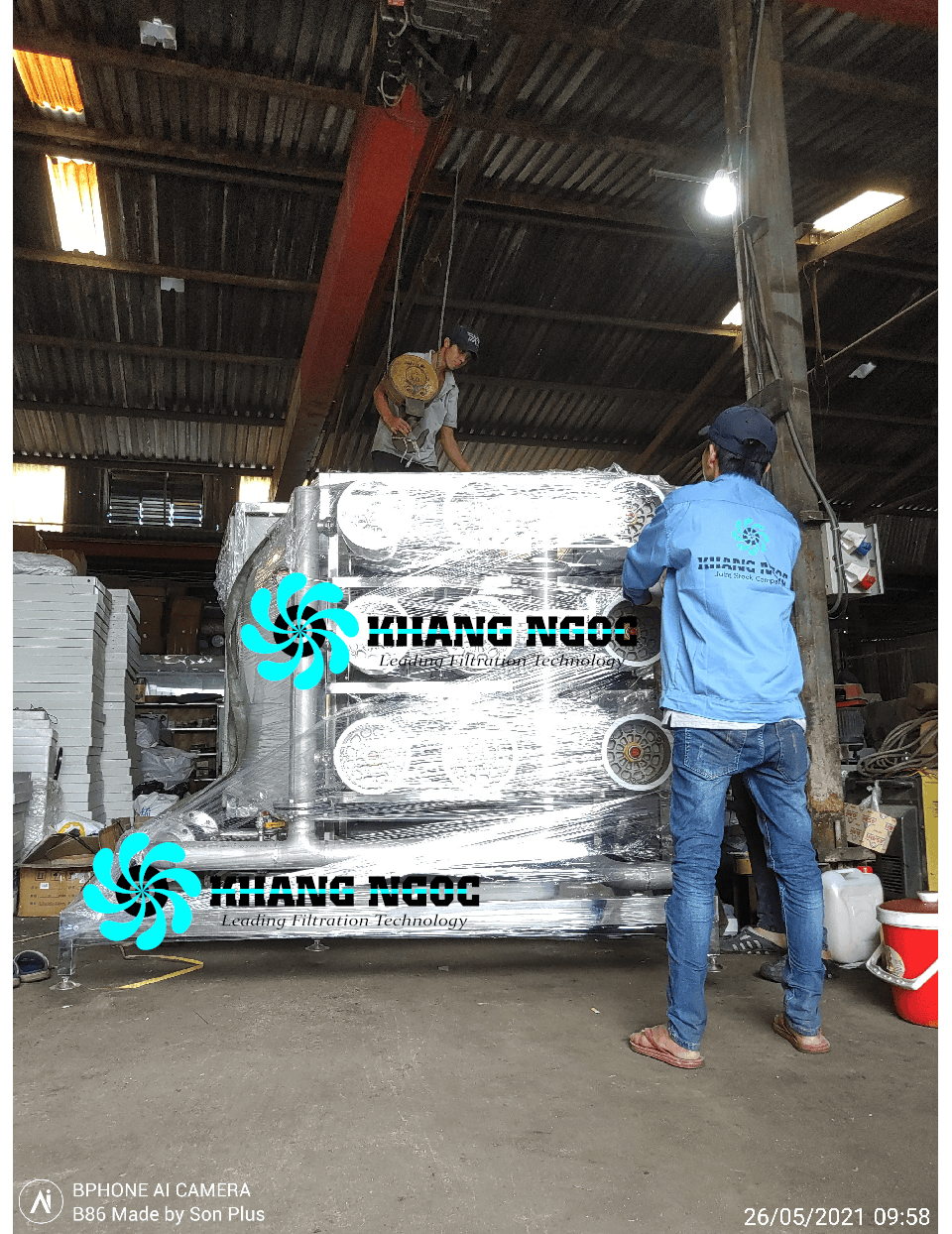 RO system 30m3/h – Long An province – Vietnam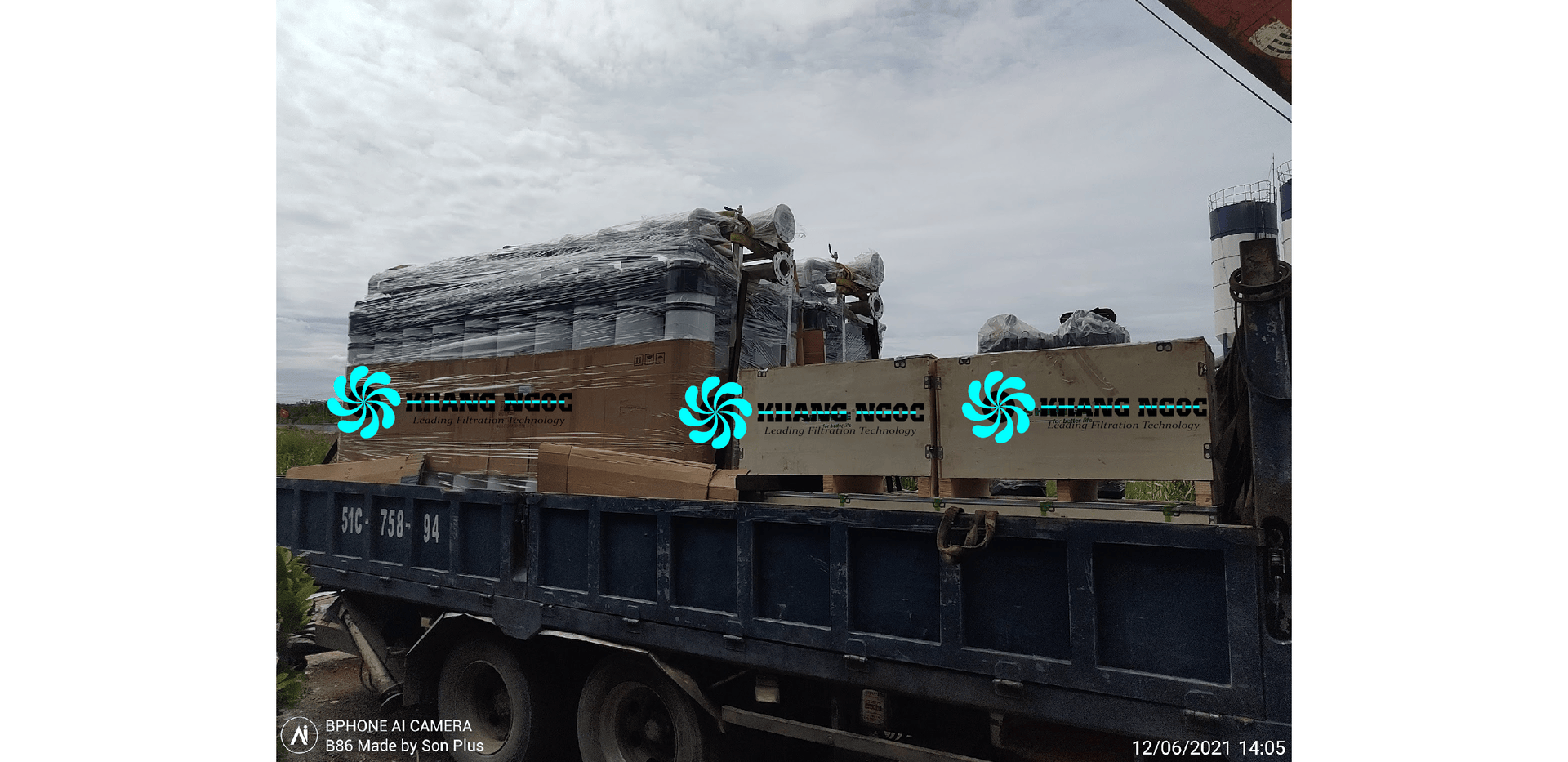 UF plant in Ben Tre Province – Vietnam

Upholding Integrity
We take pride in maintaining ethical business practices and mindset for the greater good of humanity.
Relationship Management
We aim to develop long-term win-win business relationships with our clients.
Trust-building
We go the extra mile to earn and keep the trust of our clients to ensure business continuity and profitability.
With our own manufacturing facilities in Vietnam, KNE has the capability and capacity to design and fabricate water treatment systems according to clients' special requirements. Our team of experienced engineers can also provide technical advice and assistance in system design and installation.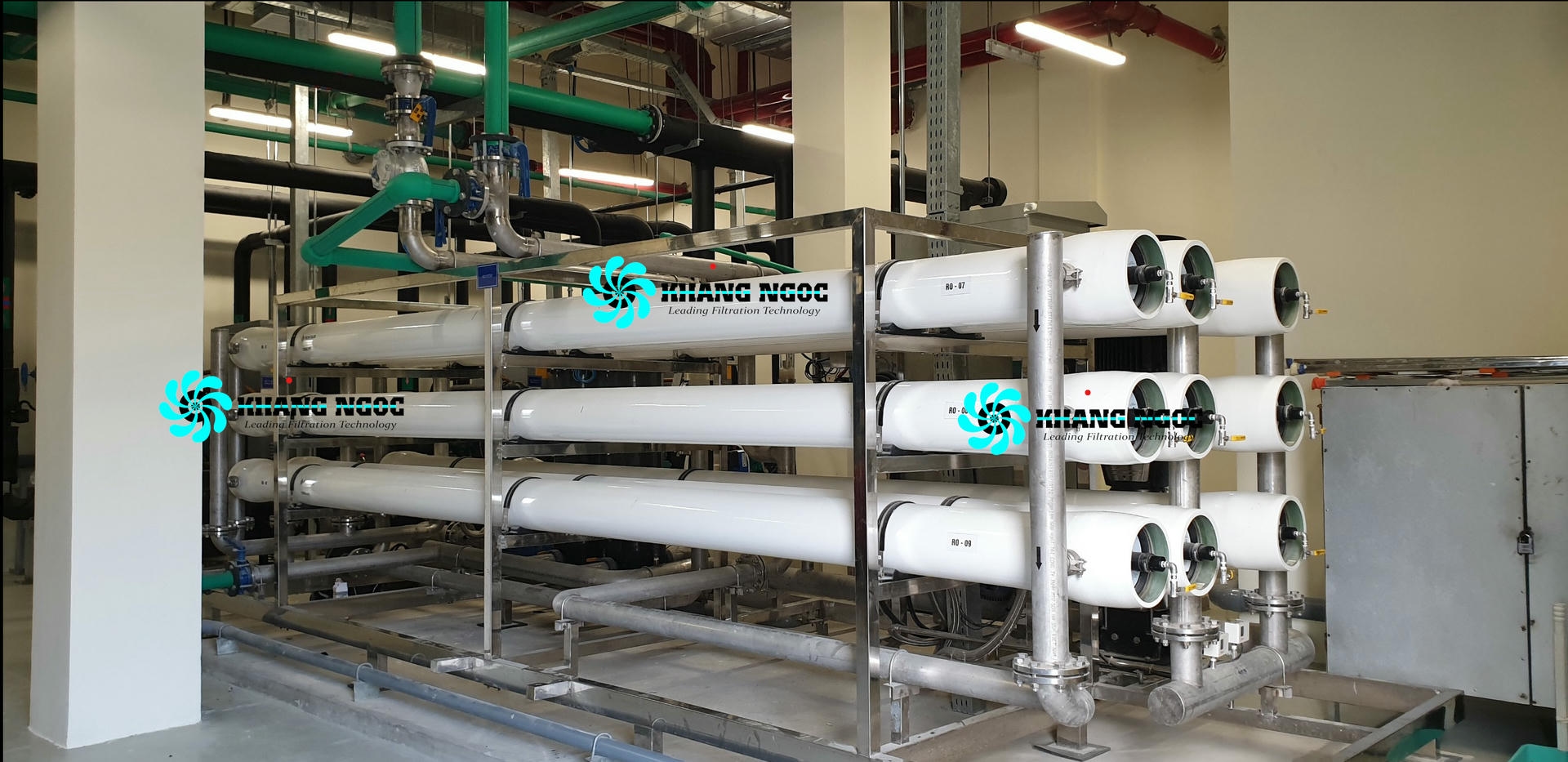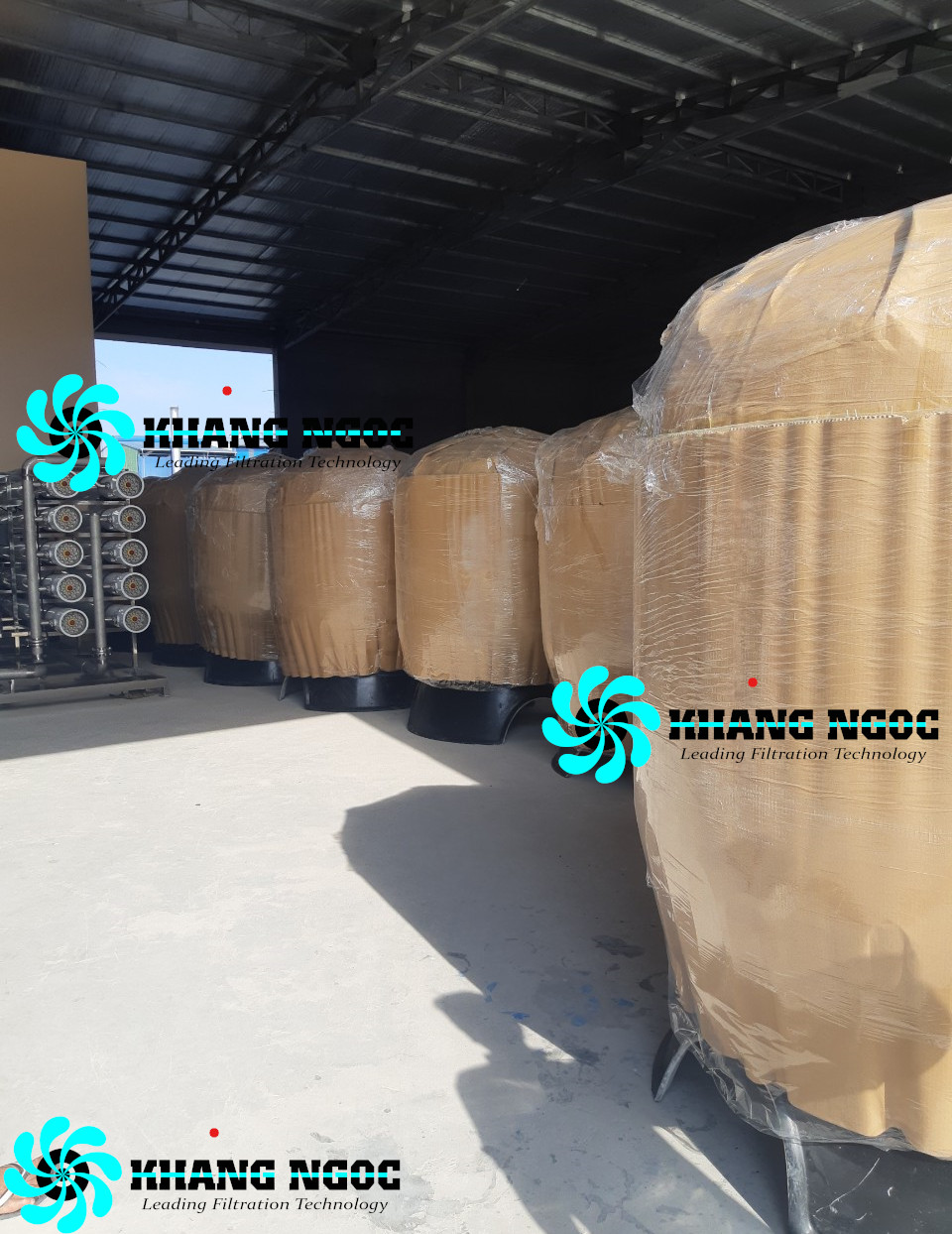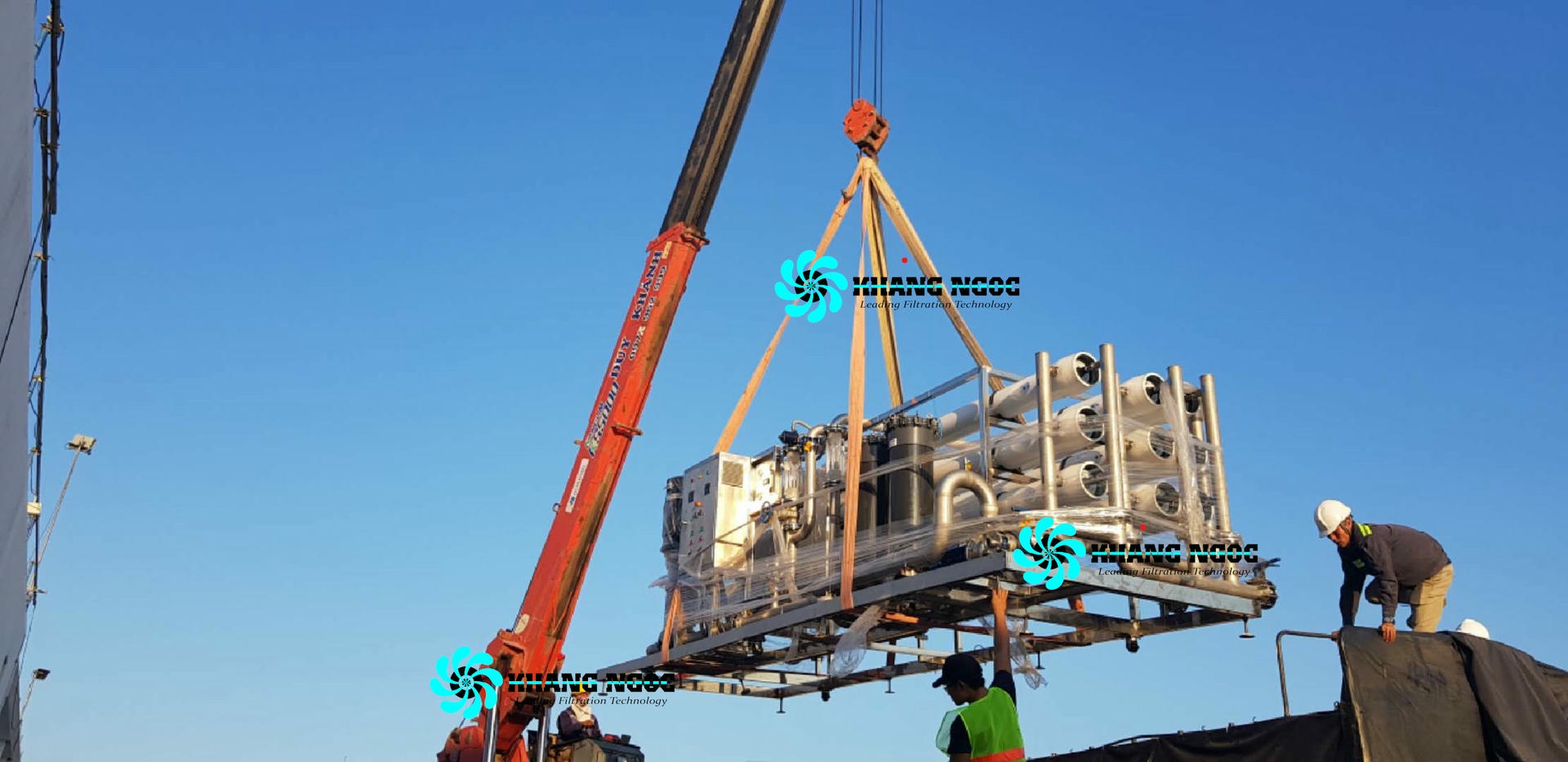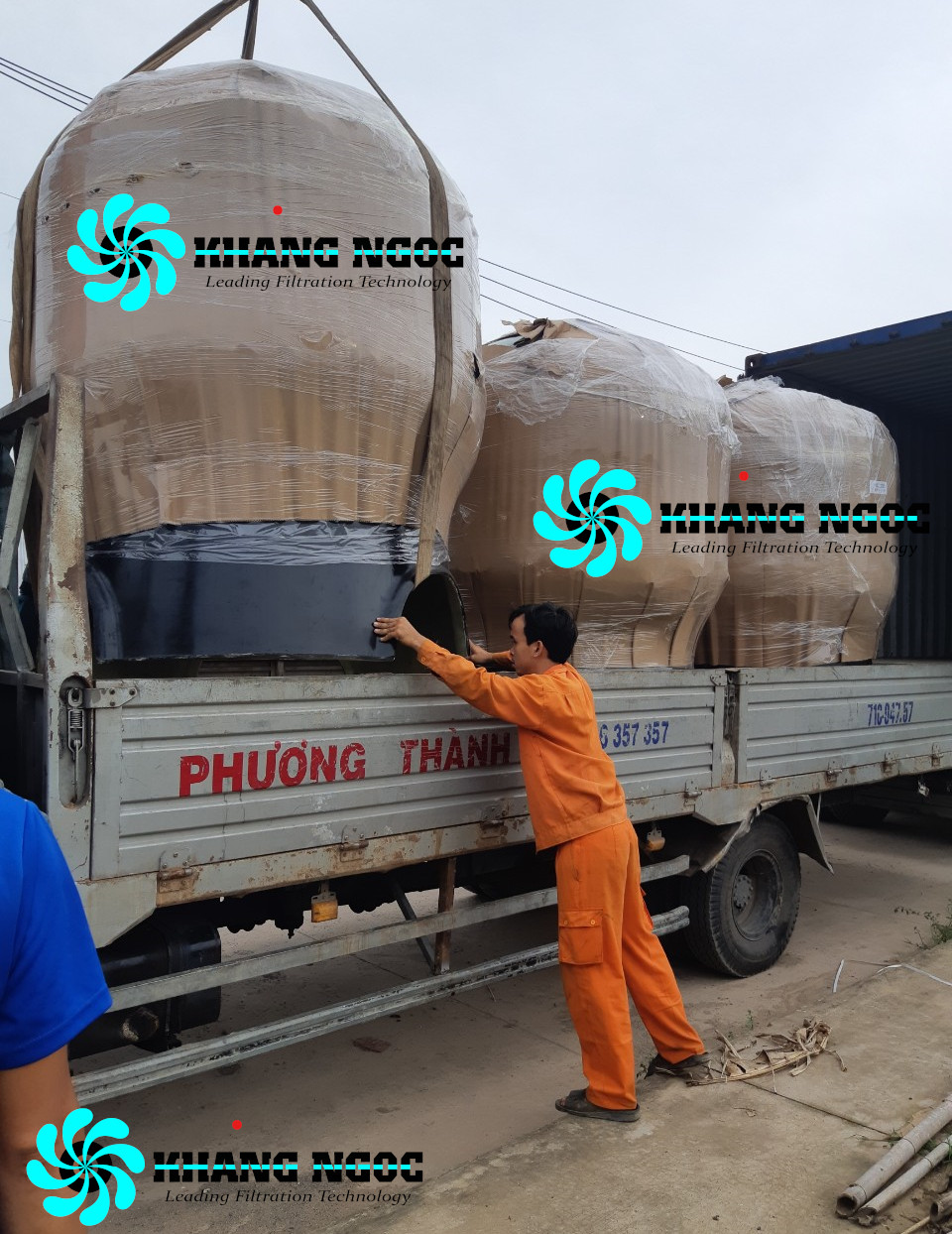 KNE has the expertise and capacity to design and fabricate small and large-scale water treatment systems according to clients' unique specifications for customized applications across industries. We carry international brands from reputable American & European manufacturers.
We are Manufacturer, Importer, Exporter and Distributor!
TALK TO US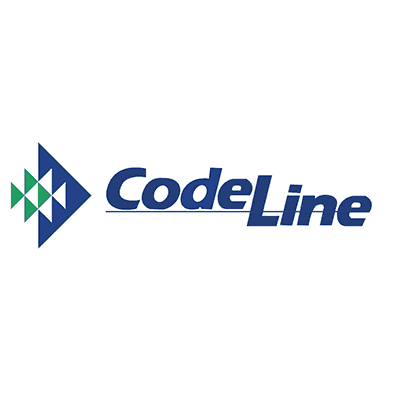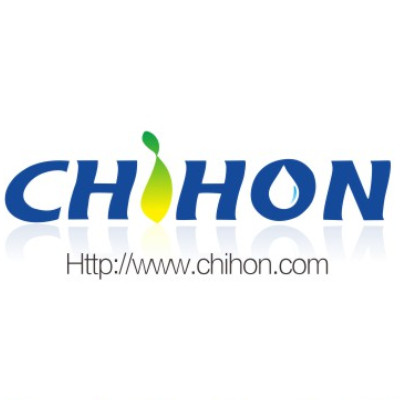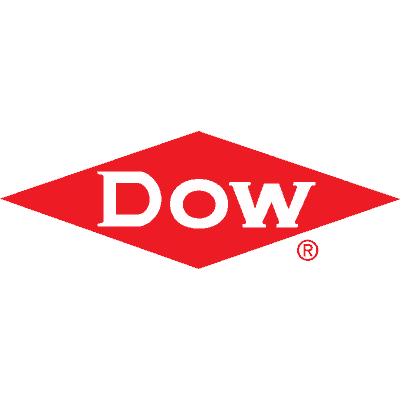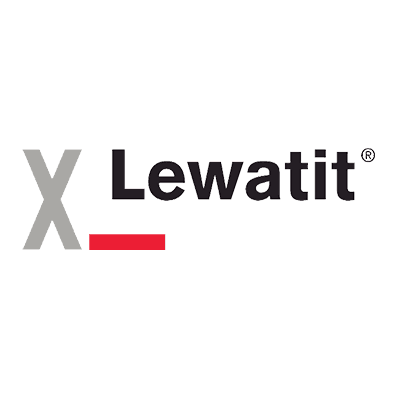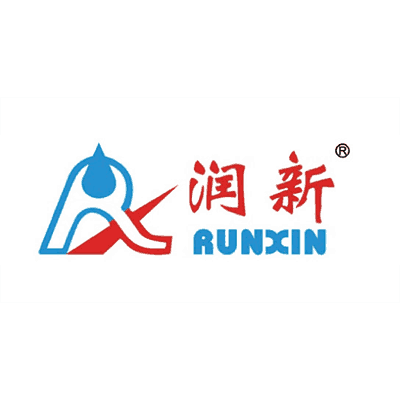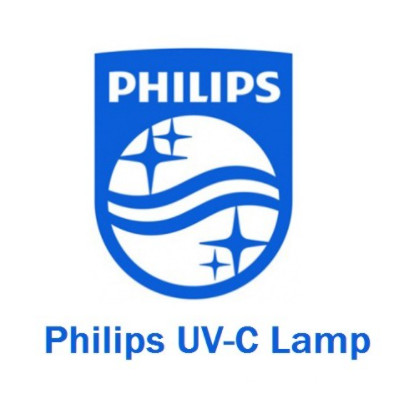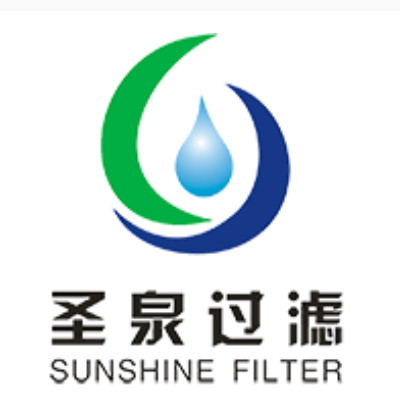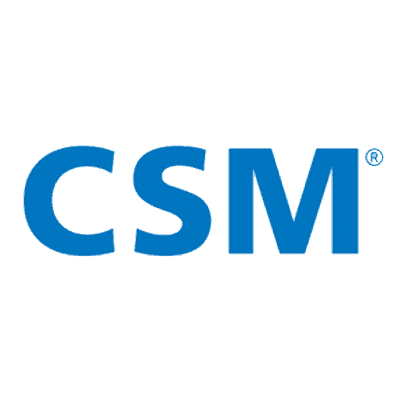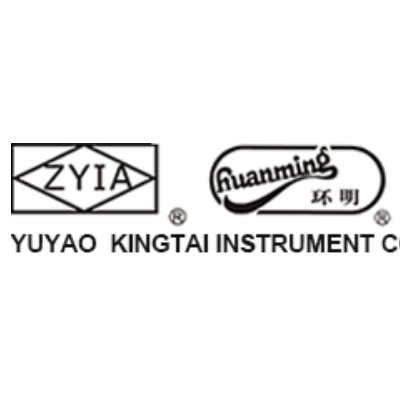 Explore the possibilities
Start today with your project