Khang Ngoc Environment Joint Stock Company
WATER
FILTRATION
SOLUTIONS
Designing & Delivering Water Treatment Solutions since 2009. 
contact
With our own manufacturing facilities in Vietnam, KNE has the capability and capacity to design and fabricate water treatment systems according to clients' special requirements. Our team of experienced engineers can also provide technical advice and assistance in system design and installation.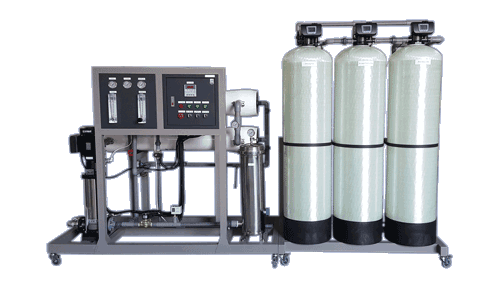 EVERY WATER DROP MATTER TO US
Looking for Water Treatment Solution?
With more than 10 years of experience in the water treatment solutions industry, KNE is well-equipped with in-depth industry knowledge to handle a wide variety of projects across industries in varying scales.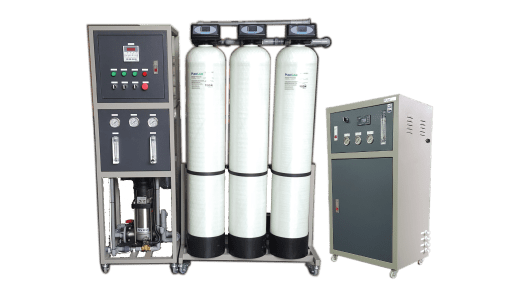 Commercial & Standard RO Systems
Our commercial reverse osmosis water systems are compact, durable and energy-efficient RO unit, designed with easy maintenance and servicing in mind.
Read more
Our industrial reverse osmosis systems are fully equipped and customizable with a wide selection of skid materials – Stainless Steel, Powder Coated Aluminium and Carbon Steel. It is expandable and skid mounted.
Read more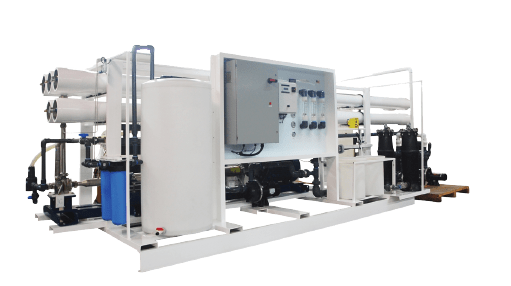 Our sea desalination systems deliver better quality permeate at lower feed pressure, reduced energy cost and capital cost. Seawater RO Antiscalant & Antifoulant for Multi-stage Flash Distillation Plants.
Read more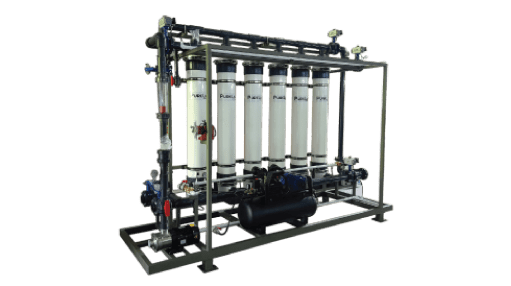 Ultrafiltration (UF) membranes systems are more reliable than a conventional multi-media filter. It has high fouling resistance, but also effectively removes microorganisms & suspended solids.
Read more
Our clients love us
Quality Products & Good services & Speedy Delivery
KNE has the expertise and capacity to design and fabricate small and large-scale water treatment systems according to clients' unique specifications for customized applications across industries. We carry international brands from reputable American & European manufacturers.
We are Manufacturer, Importer, Exporter and Distributor!
TALK TO US