High flow filter cartridge – iGlobal
High flow – high pressure filter cartridge element
iGlobal high-flow filter
The design of the filter cartridge with diameter increases the effective filtration area of ​​the filters which can greatly reduce the number and size of the housing.
In many high-flow applications, long-term use can reduce investment and labor costs.
Main product parameters
Precise filtration: 0.5um, 1um, 5um, 10um, 20um, 50um, 100um
Maximum operating temperature: 80 oC
Maximum pressure: 3.0bar
Recommended maximum power: 1300LPM
Filter material: PP polypropylene, fiberglass
Support: Polypropylene
Material: glass fiber reinforced polypropylene
Cushion material: EPDM (ethylene propylene rubber)
Application
RO protection pretreatment, condensate water purification power plant, biological raw materials, pharmaceutical, pharmaceutical industry, solvent, bottled water filtration, sugar, edible oil, fruit juice, soft drink, milk filter, water paint, oil paint, petrochemical, electronic industry, film, fiber, plastic,….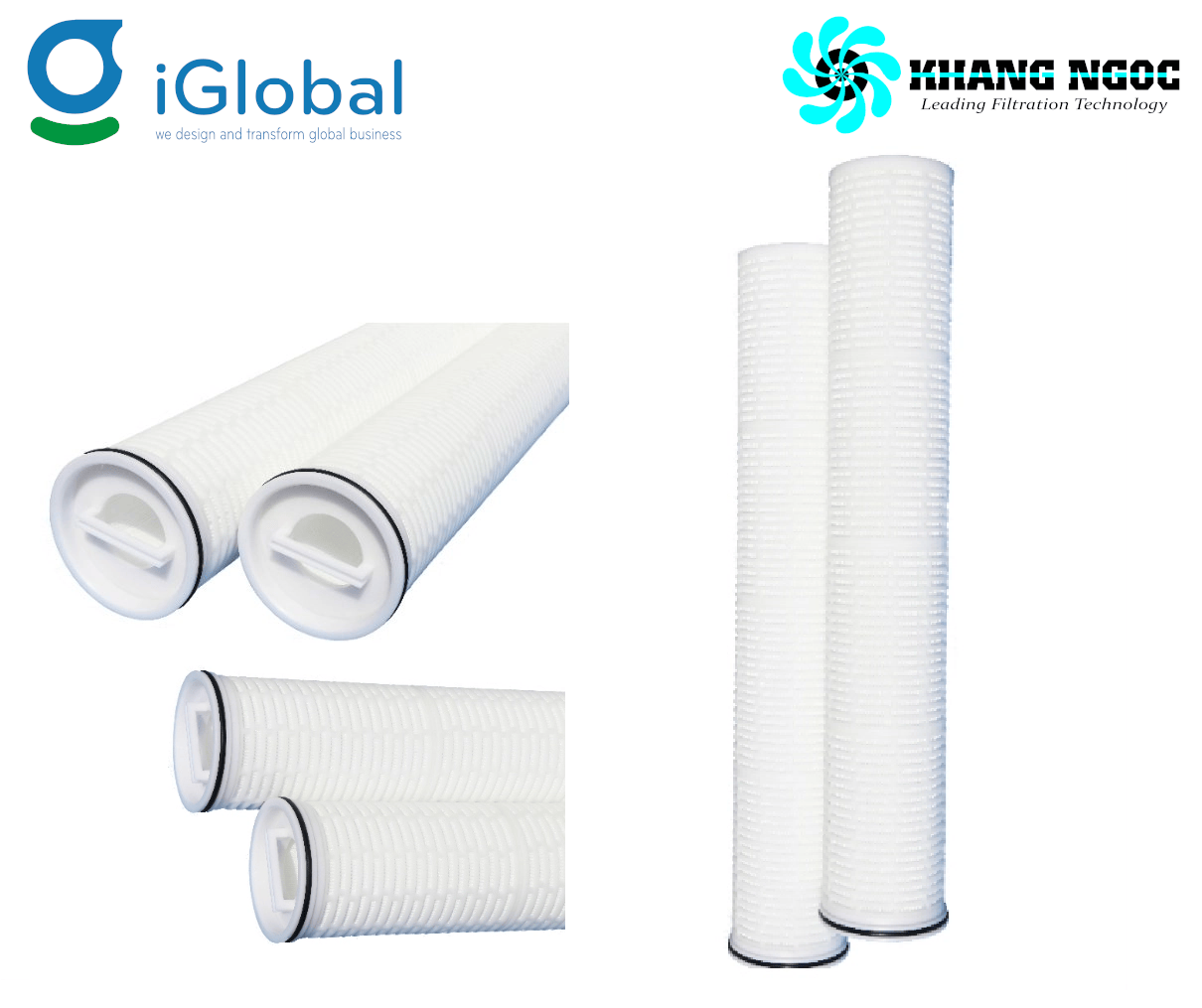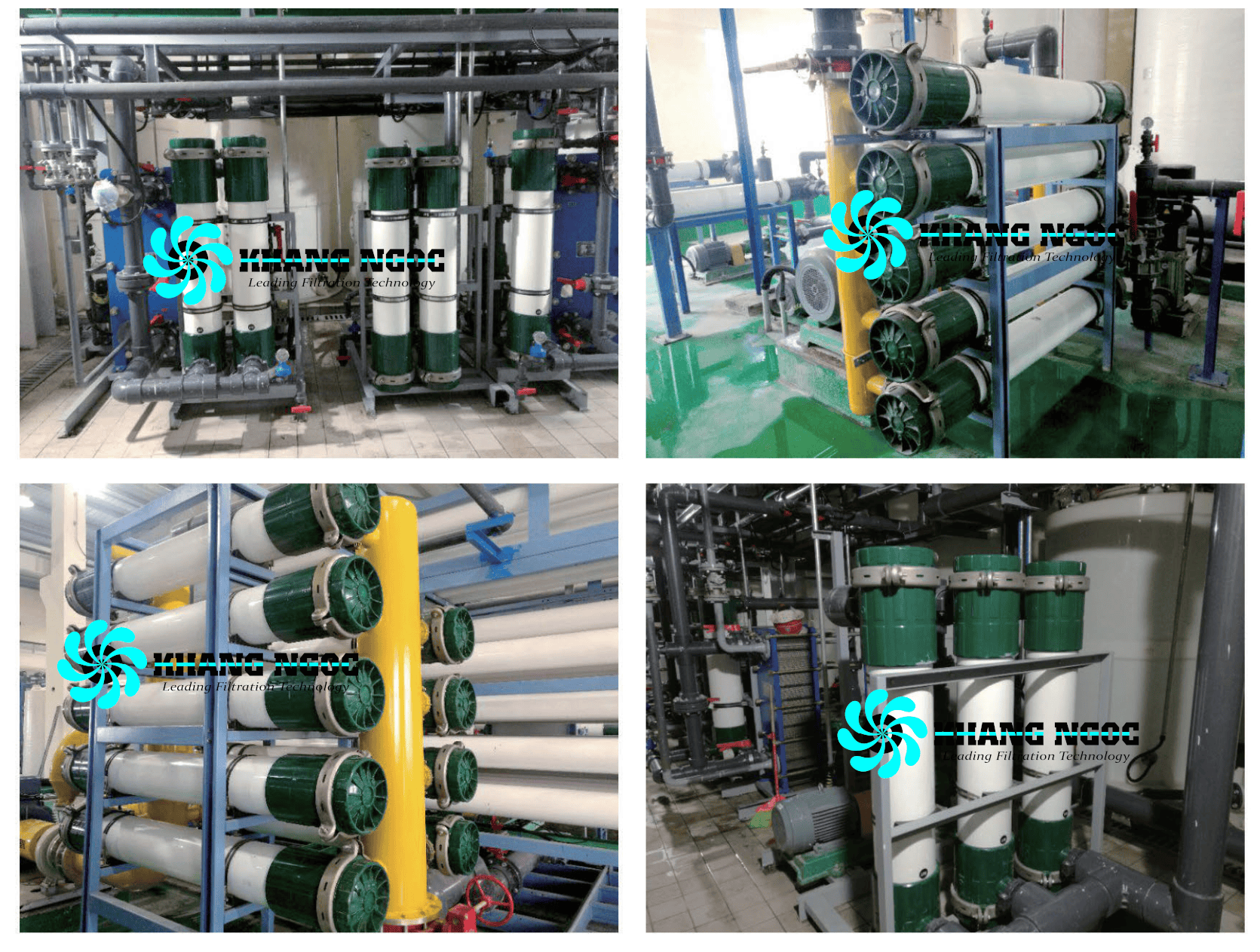 EXPLORE THE POSSIBILITIES
Start today with your project