High flow purification system – iGlobal
High flow – high pressure purification system
Advantages:
Designed with more durability, passed endurance test at 0.6MPA, 100,000 times
Design more convenient for installation and maintenance
More competitive prices, especially for large seawater desalination and wastewater reuse projects.
Outstanding anti-corrosion performance, liquid contact components are all made of UPVC/CPVC.
20″, 40″, 60″ large flow filters are suitable for this type of filter housing.
Using the form of a quick connection coupling, it is easy to remove and replace the filter inside.
Inlet/outlet is made of monolithic shell, so there is no leakage phenomenon. Compare with filter made of FRP, inlet and outlet are made of plastic or stainless steel connector for connection of housing, there will be high risk of leakage.
Application
Brackish water, desalinated sea water
Bottled water, purified water
Waste water, waste water reuse
Reuse of circulating cooling water
Filter corrosive liquid
Swimming pool, aquarium filter
Filter agricultural drip irrigation water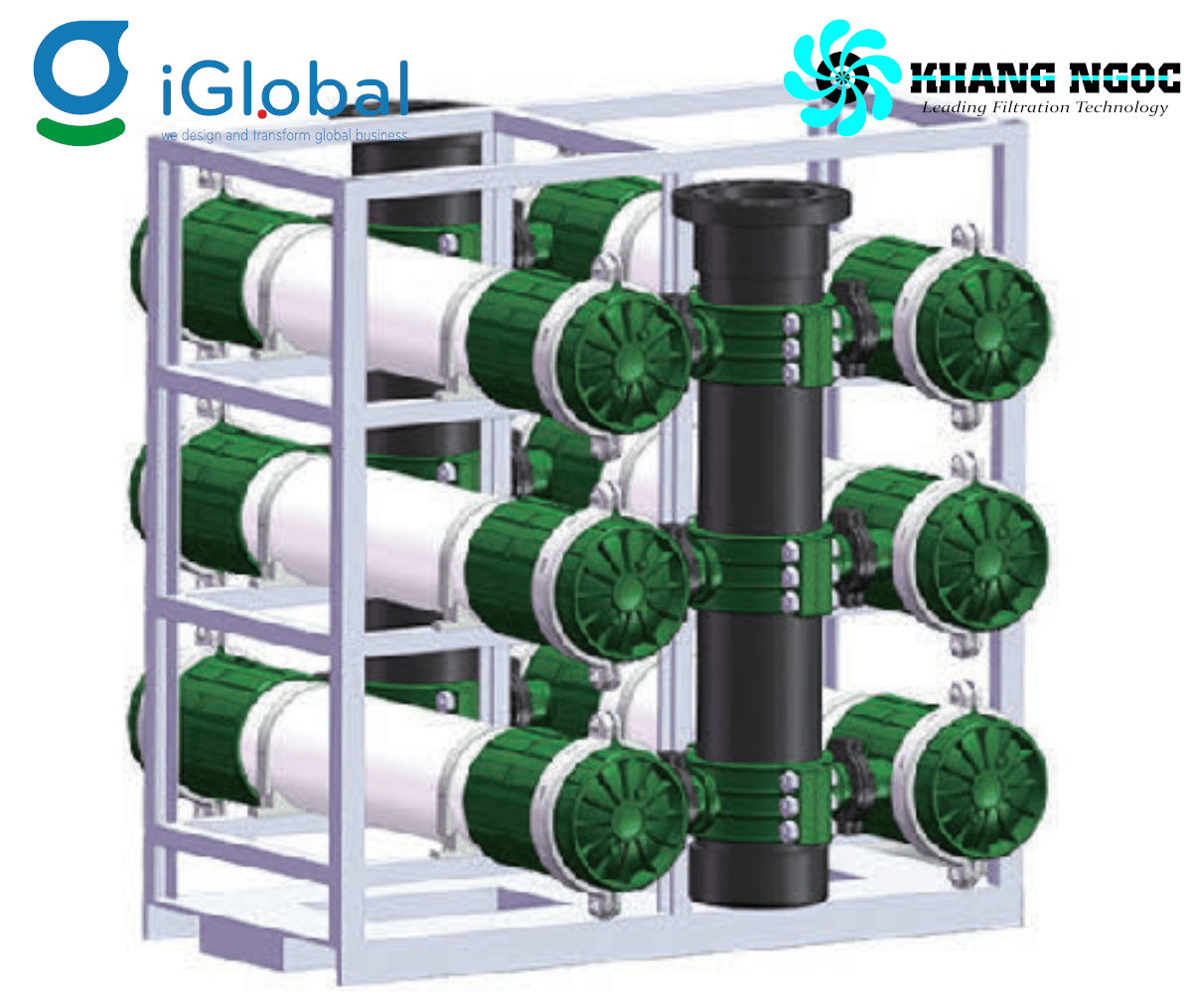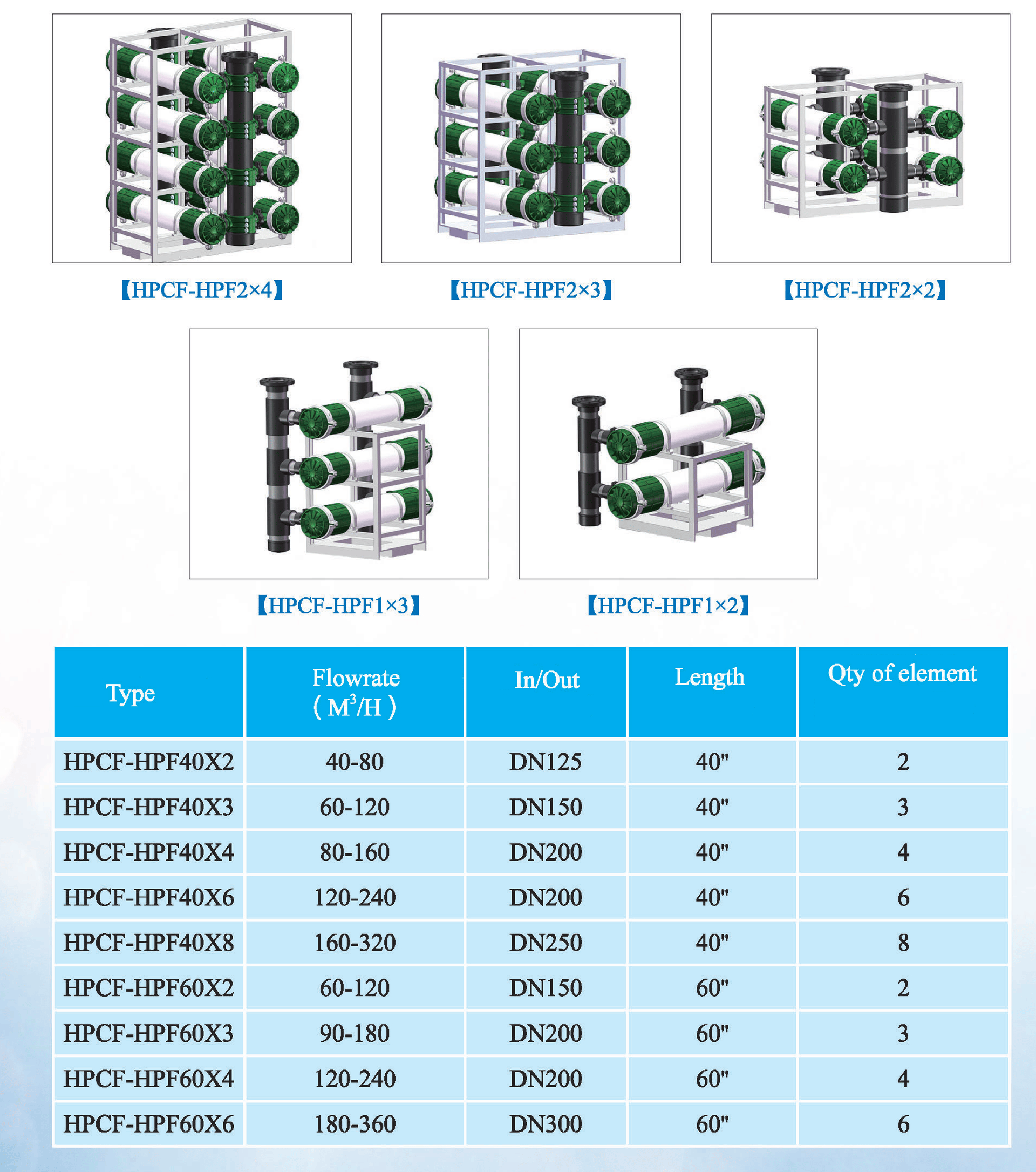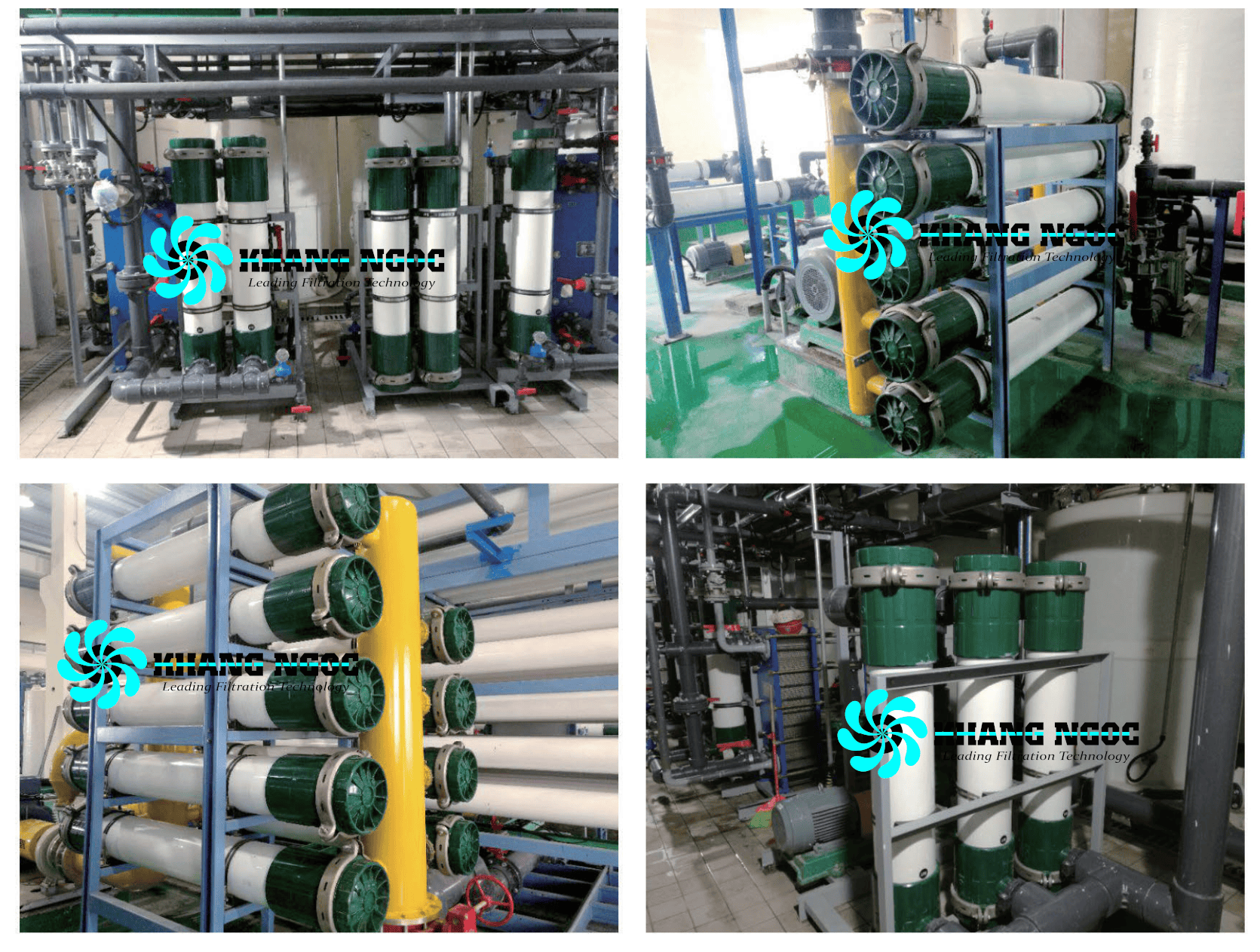 EXPLORE THE POSSIBILITIES
Start today with your project