CodeLine/Chihon Membrane housing
Housings, manufactured using superior technology and precision machines, are designed to operate continuously for long-term use in critical and demanding applications including reverse osmosis, nano-filtration and, ultrafiltration. Our proprietary manufacturing process gives a Mirror ID Finish for easy loading and unloading of membranes. The Quick Lock head retention technology provides faster access to the membranes.
Manufacturer: Pentair-CodeLine and Chihon
SS RO-Nano-UF housing
---
High quality Stainless Steel SS304 membrane housings for Reverse Osmosis systems. Comes in side and end port configuration. Mechanical polished, and some items comes in electropolished versions. Suitable for 2.5 inch, 4 inch and 8 inch membranes.
Product Information
| | |
| --- | --- |
| Housing Membrane | Information |
| 4″ x 40″ | H 4″ x 40″ – EP -40-300-16-304-12F |
| 2.5″ x 40″ | 2.5″ x 40″-EP-25-1L-304-06F-HC |
| 2.5″ x 21″ | 2.5″ x 21″-EP-25-2L-304-06F-HC |
| 4″ x 21″ | 4.0″ x 21″-EP-40-300-21-304-06F |
| 8″ x 80″, 4 Side Port, 2″ | SS 304 Hydro-Compos-Side Port 8-inch-80 inch-4 port(2 inch) |
| 4″ x 80″ , End Port | 4″ x 80″ End Port-EP-40-2L-304-12F-HC |
| 8″ x 40″, End Port | SS 304 8″ x 40″ Side Port-4 Por-SP-80-1L-304-32V-RC |
| 4″ x 40″ | SS 304, 4″ x 40″ Pressure Vessels End Port W/Nylon Head Assy |
| 4″ x 40″ | Puregen MH-4040-SS |
| 4″ x 120″, 4 Side Port, 1.25″ | 4″ x 120″-EP-40-3L-304-12F-HC |
| 4″ x 160″, 4 Side Port, 1.25″ | 4″ x 160″-EP-40-4L-304-12F-HC |
Manufacturer: Tiger
KNE's warehouse – FRP 8″ RO housing – Chihon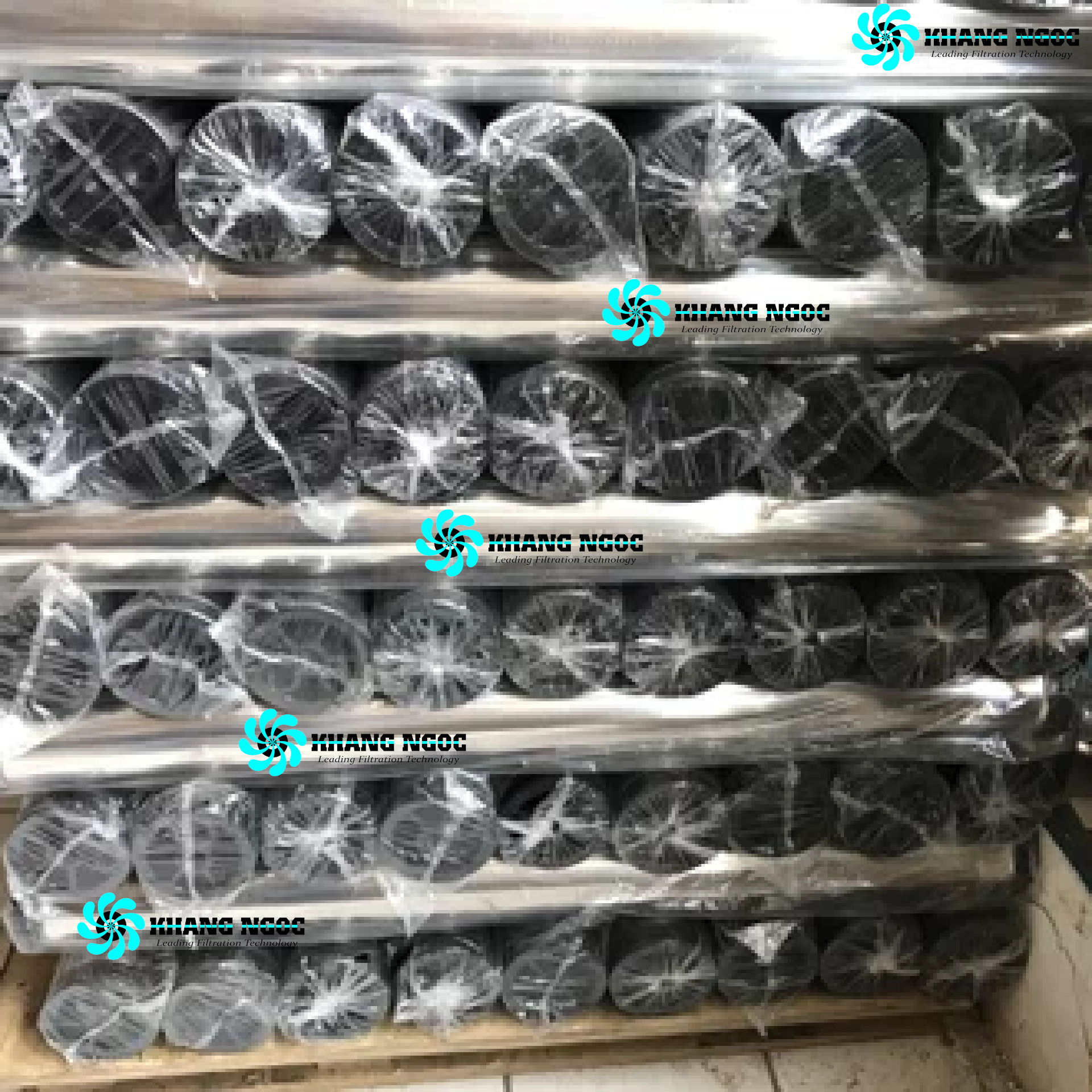 KNE's warehouse – SS RO 4″ housing – Tiger
contact
EXPLORE THE POSSIBILITIES
Start today with your project