With more than 10 years of experience in the water treatment solutions industry, KNE is well-equipped with in-depth industry knowledge to handle a wide variety of projects across industries in varying scales.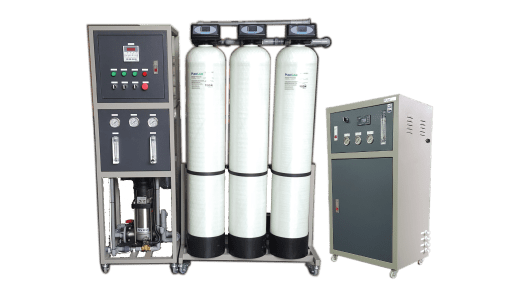 Commercial & Standard RO Systems
Our systems are compact, durable and energy-efficient RO unit, designed with easy maintenance and servicing in mind.
READ MORE
Industrial RO Systems
Fully customizable with a wide selection of skid materials. It is expandable and skid mounted.
READ MORE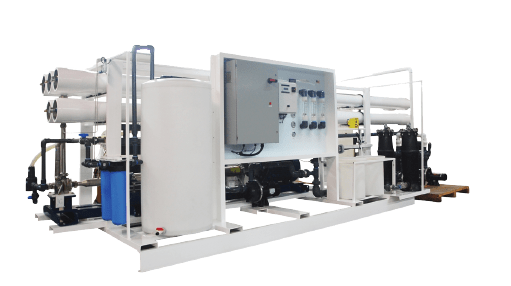 Sea Water Desalination Systems
Our SWRO deliver better quality permeate at lower feed pressure, reduced cost. It supports Antiscalant & Antifoulant.
READ MORE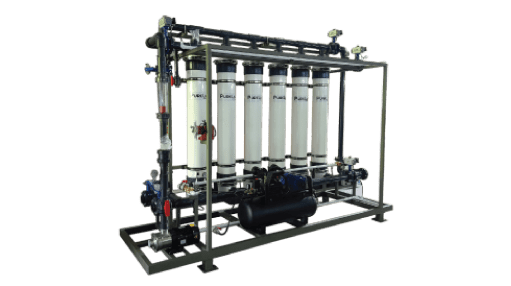 Ultrafiltration Systems
UF are more reliable than a conventional multi-media filter, effectively removes microorganisms & suspended solids.
READ MORE
EXPLORE THE POSSIBILITIES
Start today with your project